Need color printing in a hurry? Global Printing Solutions offers high-quality color printing services and a quick turnaround with our state-of-the-art digital printing capabilities.
No matter how complex your personal or commercial color printing job may be, our professional printing specialists will help you choose the paper, finishing and binding that will guarantee the professional look and feel that will make your project look fantastic.
Our digital printing service is ideal for smaller quantity projects and when you need a finished product fast. Global's digital printing presses are equipped to handle many paper sizes and weights, and we can print one color, two colors or full color – whatever your project requires.
As printing experts with over 30 years experience, Global Printing Solutions always delivers high quality and great value.
Offset printing is the perfect service when you need large quantities, custom paper, or unusual sizing options. It's also an excellent choice for business cards, letterhead, annual reports, and the like.
Our offset printing services can handle paper sizes small or large, and quantities up to the tens of thousands of impressions. We can also advise you on design, sizing and paper options, as well as offer a full range of finishing and binding services.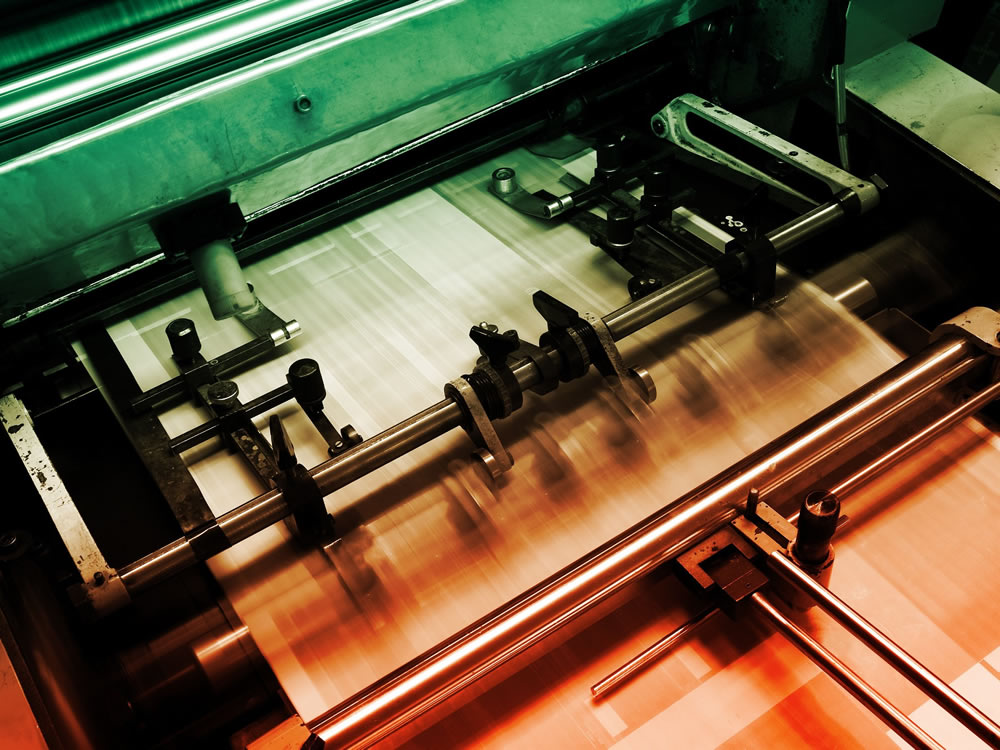 Business Printing Specialists
Global Printing Solutions offers complete business printing services, from digital printing to professional web press solutions. For any business printing need, just consider Global Printing Solutions your company's "internal print department."
For more than three decades, businesses from across the southeastern U.S. have counted on us for high-quality, affordable business printing. We can help when a special business printing need comes up as well as your everyday business printing requirements.
For short runs or small quantities, consider our digital printing services. Print one or more and get the professional look you want without the expense of having to print more than you need.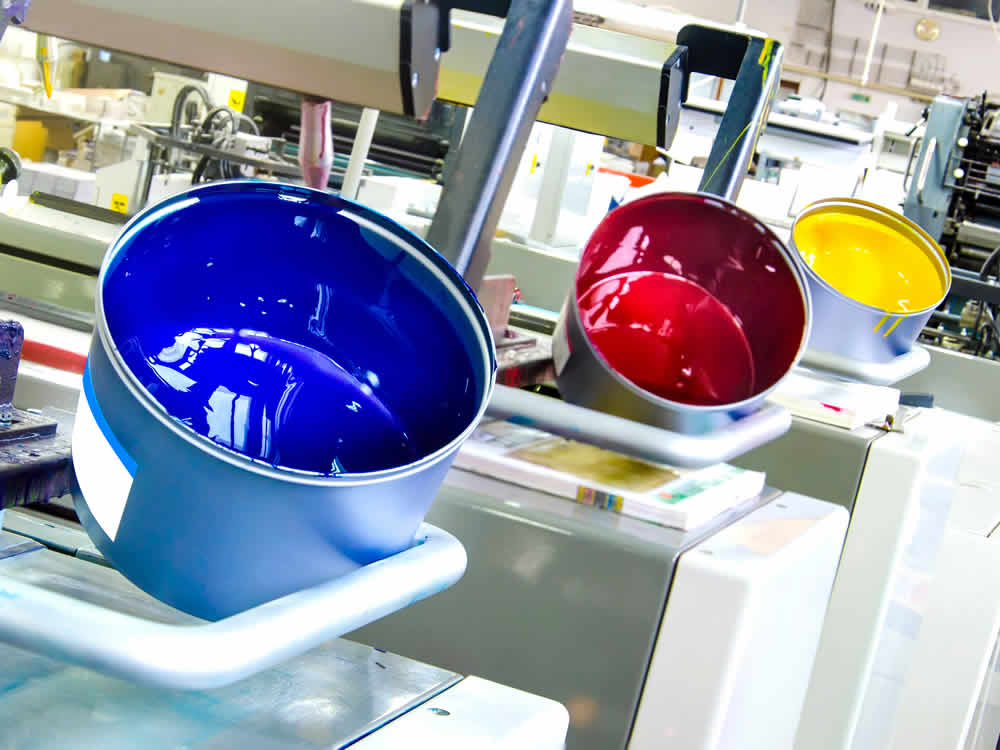 For large quantity projects, our offset printing is the answer. If you're looking for signage or trade show banners, we offer large format printing for any application.
And don't forget our complete line of imprinted promotional products – from apparel to writing instruments to drinkware, we'll help you put your logo, brand, or marketing message in front of the world.
Let us know what you need, and we'll do the rest.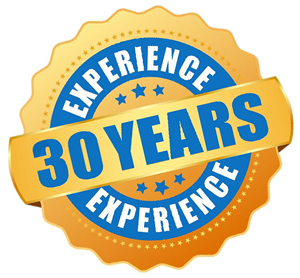 What can we print for you today?
Innovative Business Printing For Your Innovative Business